Proudly Made in
the USA!!!
Offering thermal vacuum forming, silicone & resin casting, centrifugal casting & 3D printing services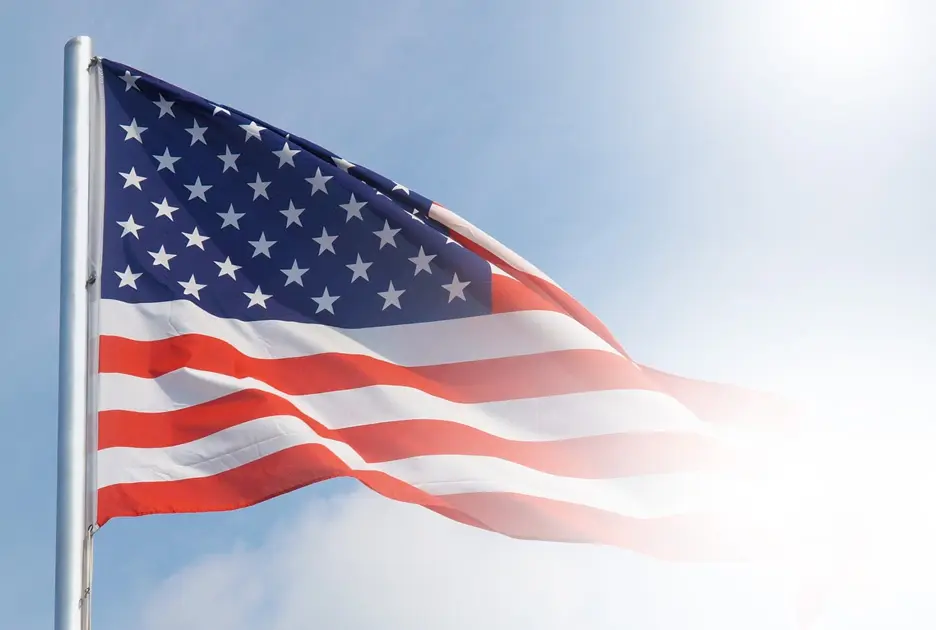 Newnak's Plastics LLC is a leading plastic manufacturing company serving clients nationwide. We are a family-owned and operated business with exclusive manufacturing skills to provide you with the best plastic materials.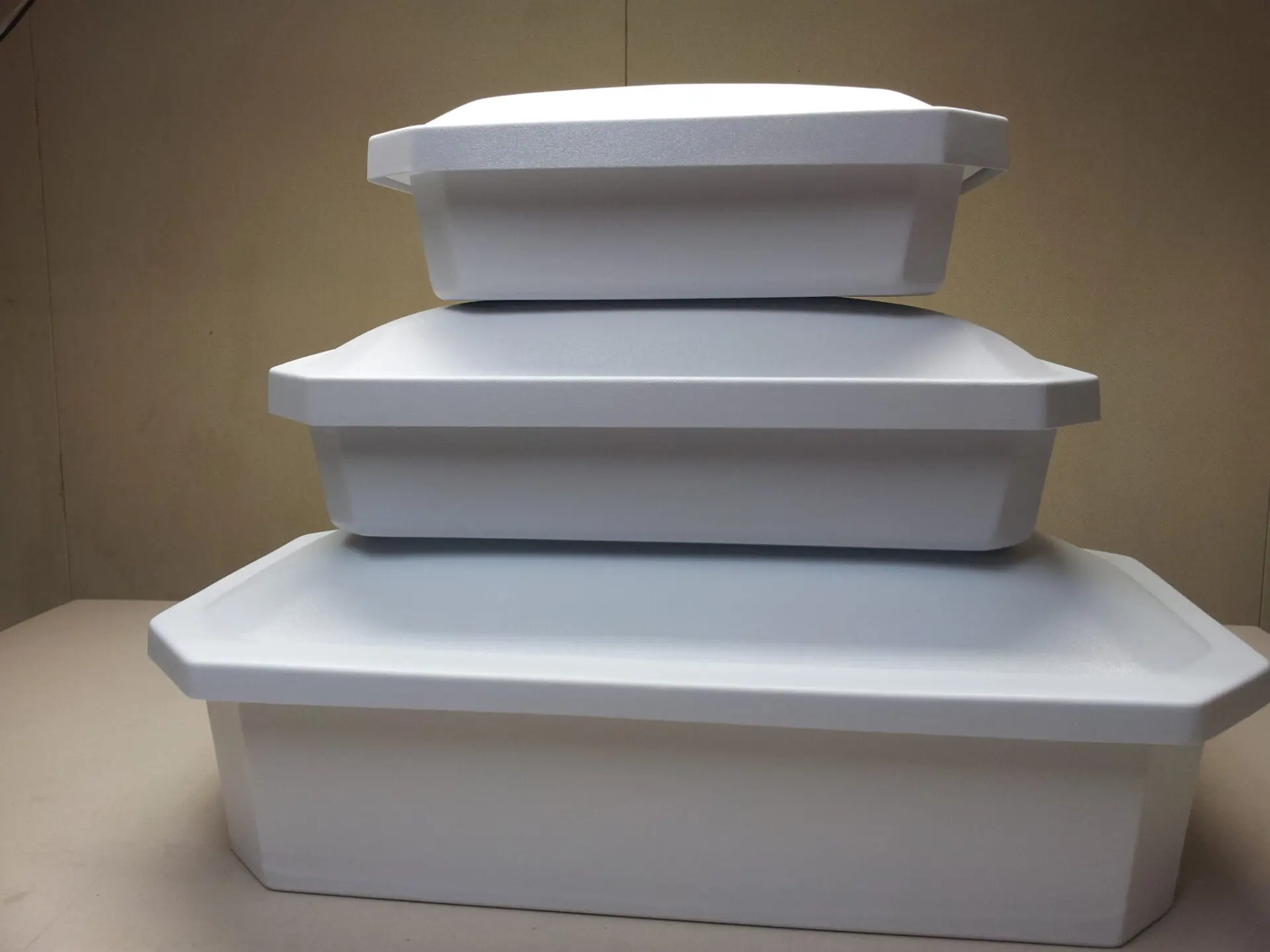 Newnak's Plastics LLC has been providing custom plastic molding solutions since 2010. We go above and beyond while manufacturing molded silicone, polyester, urethane, ABS, and styrene, maintaining a flexible schedule. No job is too big or too small, and our experts give their best efforts to exceed your expectations. Contact us today for your manufacturing needs!